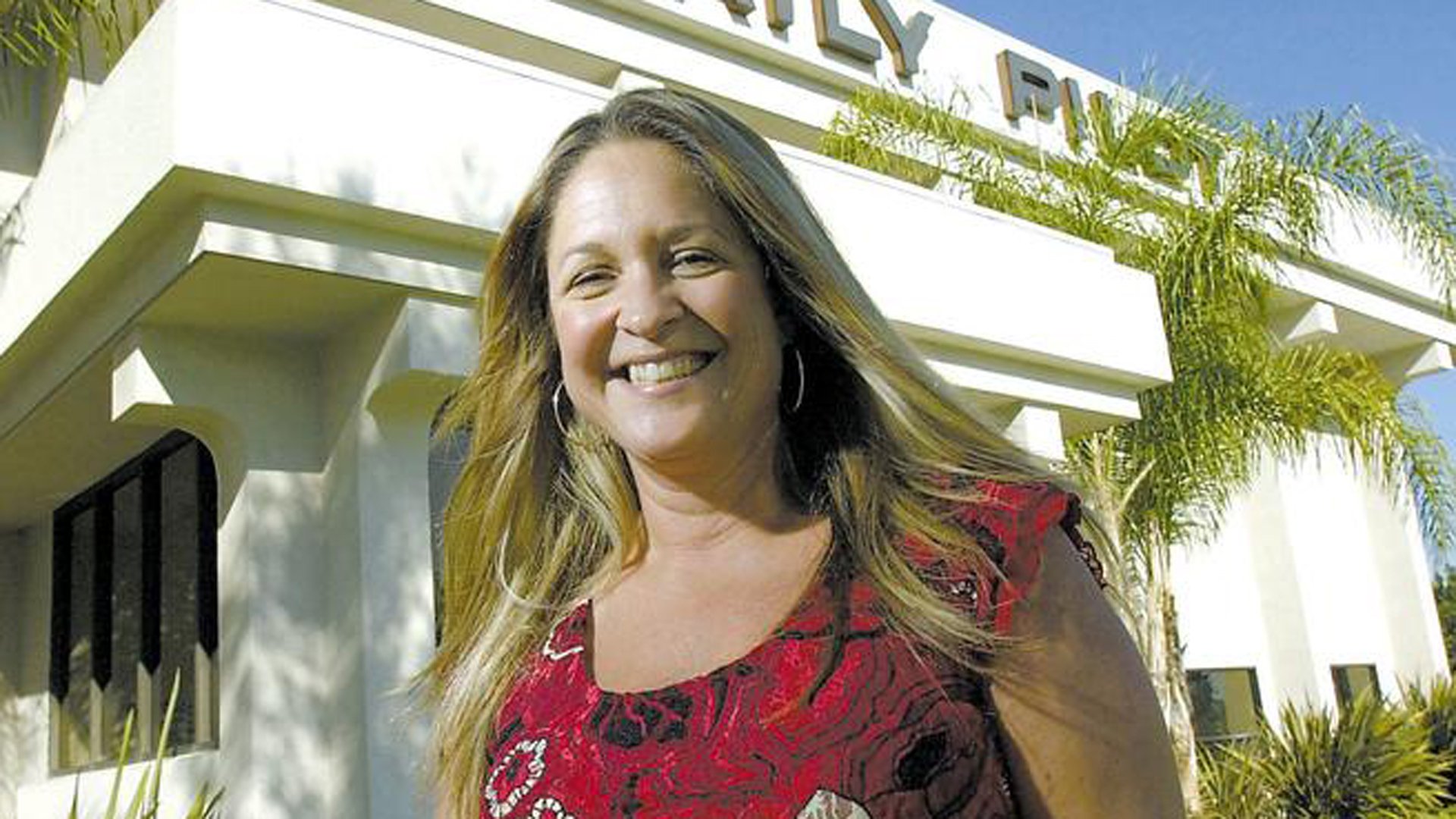 About The Lisa Cosenza Memorial Scholarship Fund
Daughter, sister, aunt, niece, cousin and great friend, Lisa Cosenza, was cruelly taken away from us on October 12th, 2017 in a violent and shocking manner by someone she was helping to rehabilitate in her own home. Lisa was always community-driven and realized the importance of an education to better oneself. It's in this spirit that we have created an ongoing charitable foundation to help the next generation of students looking to get their college degree. 
The profiles of the students who will be recipients of these scholarships will vary from Dana Hills High School (Lisa's Alma Mater) seniors, to adult students looking to go back to school and finish their degree. The amount of scholarships doled out to awarded students will vary, based on the amount of continuous donations that are received. 
All donations given to the Lisa Cosenza Memorial Scholarship Foundation will go straight to students for their academic futures. These donations are fully tax-deductible and all donors will receive information on the recipients of the annual scholarships, as well as opportunities to meet the awardees. 
For questions or comments on the awarding process and/or inquiries on how else to get involved with the Lisa Cosenza Memorial Scholarship Foundation, email us at [email protected] or visit our Facebook page here. On behalf of Lisa, her family and her friends, thank you so much for your support of her and this cause.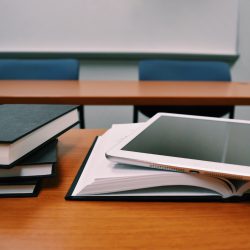 Applying For The Lisa Cosenza Memorial Scholarship Fund
Applications are available on our website for students to fill out and submit on our "Apply" page. We also have paper applications that be requested, then filled out and sent via email to us at [email protected].
Awardees should embody the well-rounded student. While academics play a part in the awarding of these scholarships, other elements will also be heavily considered. Applicants will be asked about their experiences in community-driven activities, as well in athletics, religious endeavors, volunteering and work settings. 
Applicants will be asked for general, personal and contact information, as well as some background on their academics, community service endeavors, as well as the requirement of a professional reference letter(s). We also encourage applicants to send resumes on volunteer and/or work experience.
Potential awardees should expect to engage in an interview, be it digitally or in-person, with the Lisa Cosenza Memorial Scholarship Foundation application committee. There also might be opportunities for awardees to publicly meet with donors, and in agreeing to apply and accept a scholarship award through this foundation, recipient profiles of the Lisa Cosenza Memorial Scholarship Foundation will be made public to donors.